Get a FREE Life Insurance Quote. No obligation few quick steps to get a quick quote, its time to explore your options.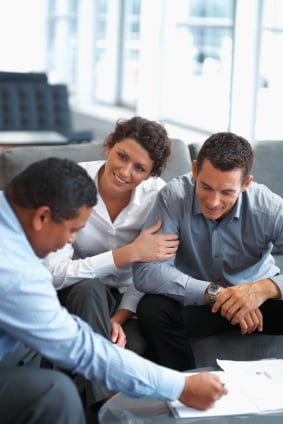 Life Insurance
We can't predict the future, but we can help you prepare for it. We have the tools to help protect you and your family and to accumulate assets. We have life insurance quotes from the top carriers in the state of Florida.
Surviving dependents and your final expenses
Protecting your loved ones from financial hardship
Pay off your loans and other debts
Retirement
Securing your assets from liabilities and litigation
Lifetime income
Whether you are looking for a Life insurance quote or an asset calculator you have come to right place.