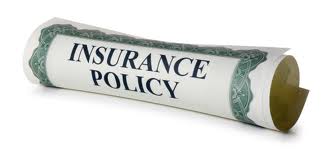 Most people feel that if they put all of their insurance in one nice package then they are saving money. That however is not always the case. A cable company for instance may offer bundling as a way for you to save money if you put your cable, phone and internet together. This bundling system works for cable companies because cable companies as a whole is not a diverse market. There are only about four to five companies to choose from and in most cases, where you live dictates what cable company you will use. So any type of savings is a good one.
It is very likely that you can still find cheaper policies if you shop around. Being a smart consumer is the best way to see if you are really getting the bang for your buck. Once you've done the research, you may find that bundling is not always the best way to go.
However insurance is a horse of a different color. There are hundreds of insurance companies in the state of Florida, all of which specialize in different lines of insurance. Competition is high and insurance companies that give the option to bundle are at an advantage, because bundling can be a way to get added discounts. It offers the convenience of making one payment a month versus two or three and it allows you to deal with only one agent… one insurance company.
But if money is your main motivator you may want to do a little more research. Bundling does allow you to get multi-lined discounts, but you still may be able to find cheaper, separate policies through another agent or with another insurance company altogether. There are so many factors that go into determining insurance rates, so don't get caught up on the concept of bundling. As a consumer, take the time to do your homework on the companies that you are considering. It's your money so take an extra week to compare prices and coverage as the two go hand in hand.
Continue Reading