Lock Insurance Testimonials
We're proud of what we do. We see a client relationship VERY differently than most agencies. Our client relationships do not start at 9 am and end at 6 pm – they stay with us.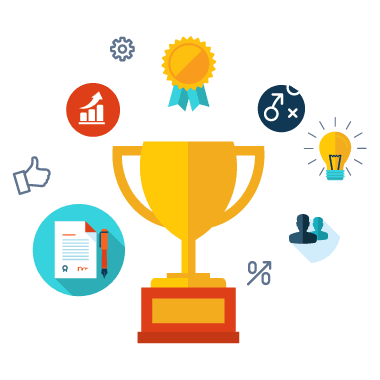 View Our Reviews From Google!
Based on 206 reviews
See More Of What People Have Said AboutLock Insurance!
[tcb-script src="https://app.rocketreferrals.com/testimonialwidget/erYqneChQXbBu4bs1Wk5KQ.js"][/tcb-script]
Lock Insurance
Lakeland Office
225 Doris Dr. Lakeland, FL 33813 United States (US) Phone: 863-646-4300$
Dundee Office
28033 US HWY 27 Dundee FL 33838 United States (US) Phone: 407-720-4700$
Business Hours
Monday-Friday 8:30 AM – 5:00 PM
Saturday & Sunday Closed
Insurance Partners

Insurance Partners